As co owner of Need It Loud Events I run marketing as well as being the lead Lighting Engineer. Ive created a range of logo, promotional material and web content.
The website can be seen here.
Logo Creation, Web Design, Graphic Design, Marketing and Social Media, Lighting Design, Project Management.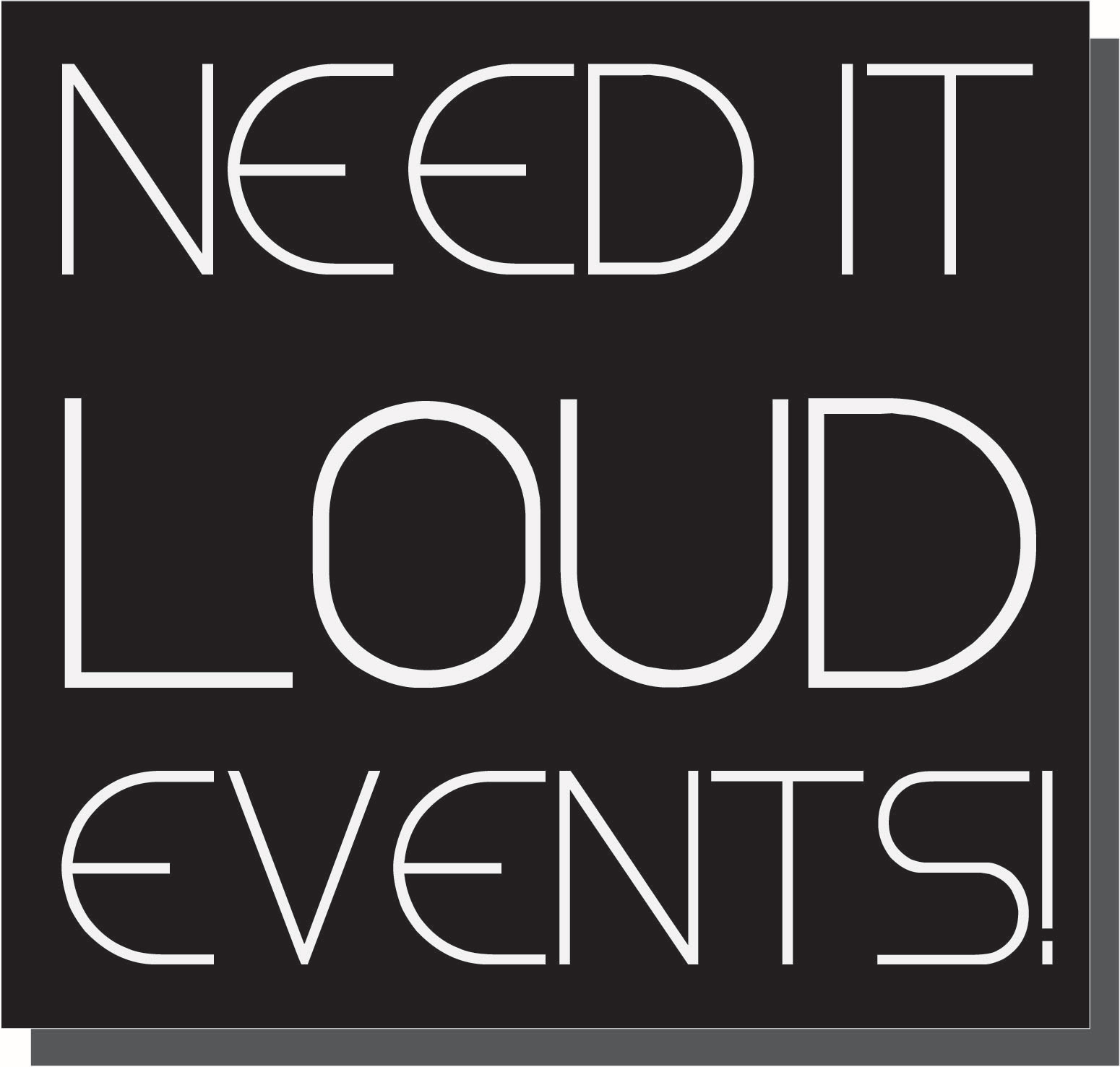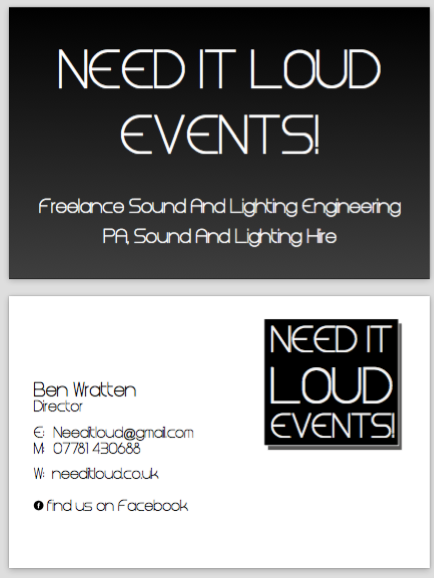 Banner and van signage for additional promotion